I went to the Vintage Tulsa Show this weekend with my dad and I found some treasures. I really liked the way this outfit turned out....so, I'm sharing. :o) Plus, I'm wearing my affectionately nicknamed "Nanny McPhee" shoes. I got them for $15 and I simply love them. I told a friend tonight, I don't expect anyone close to my age to appreciate them but I've been looking for a pair of shoes similar to these for years and they're next to impossible to find in my size.... so YAY!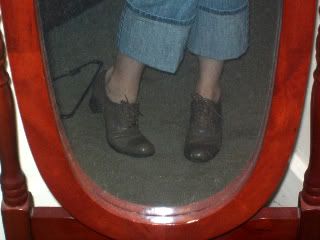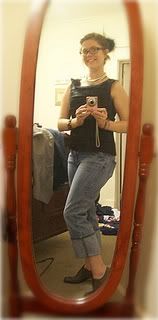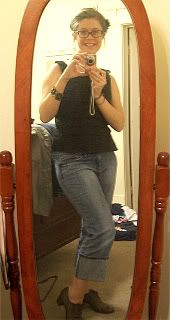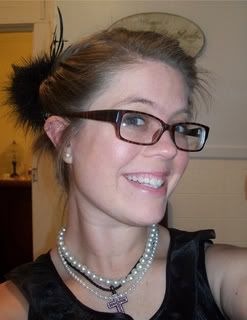 ~ Get your fashion on~
Jana Faith
p.s. obviously, my room is messy.... so?