It's not because I'm a newlywed. I promise! I have the best husband... this is the wonderfulness that I come home to... love, love, love.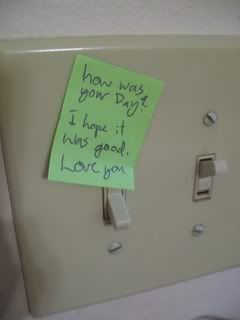 on the lightswitch by the door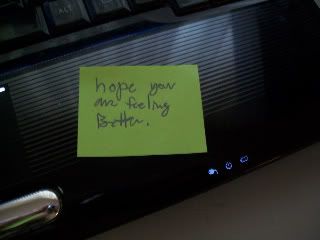 on the computer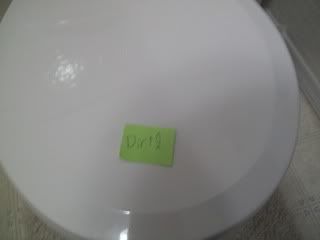 on the toilet lid, ** glimpse into our personal space**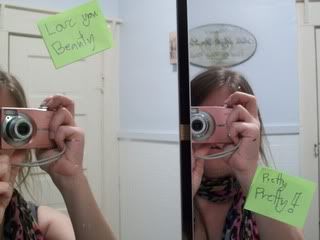 on the mirror in the bathroom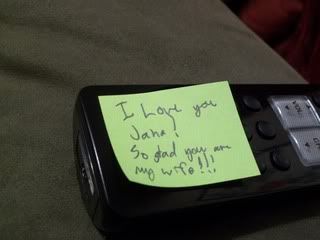 tv remote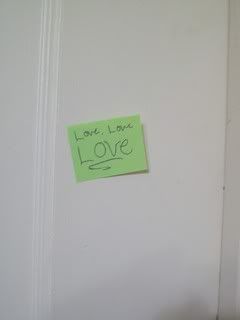 laundry room door
My husband knows my habits well. I feel so loved. I'm so thankful for my life today.
~Get your fashion on~