Who really
likes
taking their pictures for their driver's license? Let's be honest, if a police officer is looking at your id, odds are you are not going to be cute or happy. Dang it.
Last time I renewed my license I went after school. Annnnndddd.... we'd just been on a field trip. I though I still looked put together but after the photo was printed, I see how the lady at the DMV failed to tell me my hair was messed up. Thanks, awesome lady. Thanks.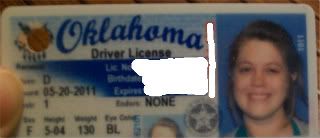 Hooray! Good news! I got married! Hooray! Good news! I get a new driver's license photo! SCORE! When I got up today, I said, "Shoot. I be takin' a photo today. I be lookin' fly. Lemme get this hurr curled pretty. I gotta make sure my makeup be lookin' right."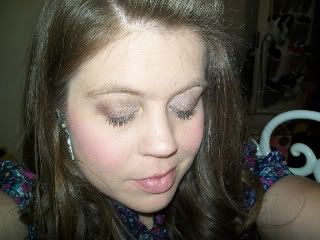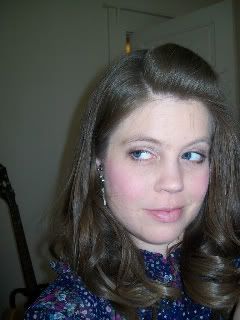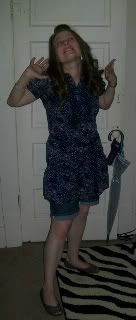 When all was said and done... husband man told me I looked very pretty and said, "Get your camera!". That man is made for me. <3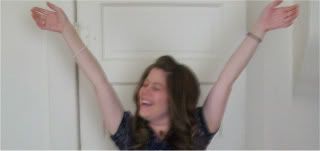 I'm a big weirdo and I love it! Be yourself!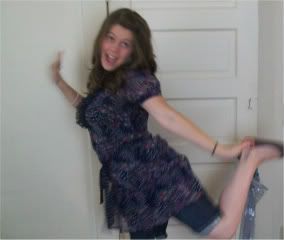 Today, when the lady called me to pick up my new, winning license she called for "Mrs. Coatney". That makes my face and heart smile.
The end result: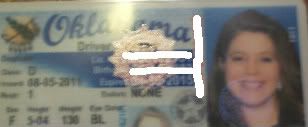 Next time you take your driver's license photo, be prepared. Be very prepared....
And as always,
<3 Get your fashion on! <3