Everyone loves a good vlog, right?
Thanks for letting me borrow your sweet beats,
NY Rap Beats
. If teaching doesn't pan out... I could have a career in rapping. Obviously, it works well with my white girl swag and southern twang.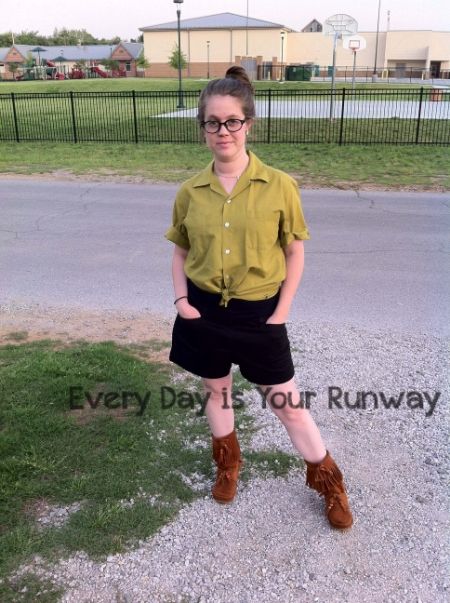 Glasses:
Firmoo
(I won a giveaway from Elsha at
When Mine Became Ours
)
Shorts: Thrifted (double obviously)
Necklace: It's a lucky horseshoe and you can't even see it but I bought it on Instagram.
Shoes: Santa Claus bought them on Amazon. Minnetonkas are loverly.
They also make other Captain D's diners inquire about my Native American Cherokee heritage and whether or not I know how to stomp dance. I do not.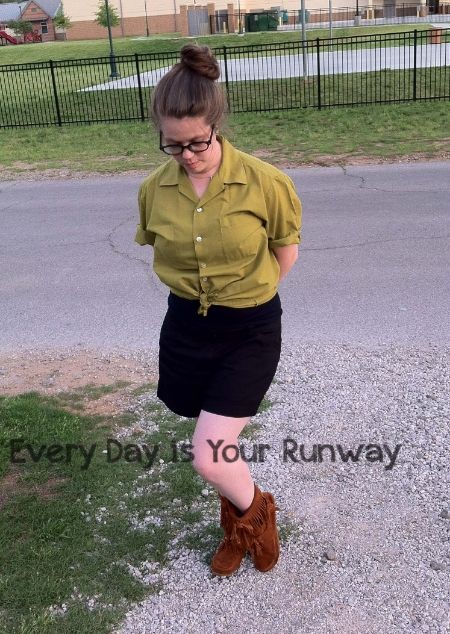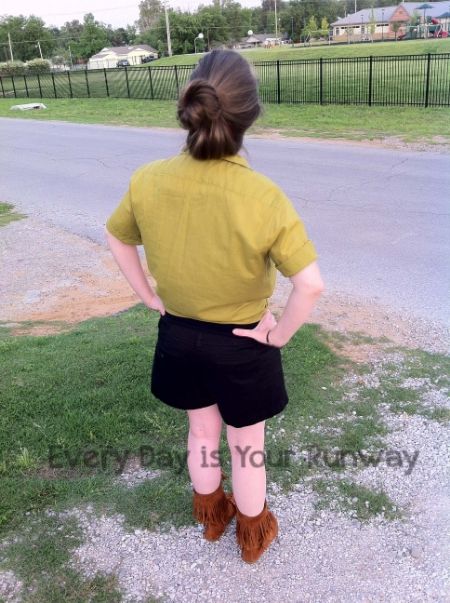 And everyone's favorite blooper shot... as if you don't already know how silly I am.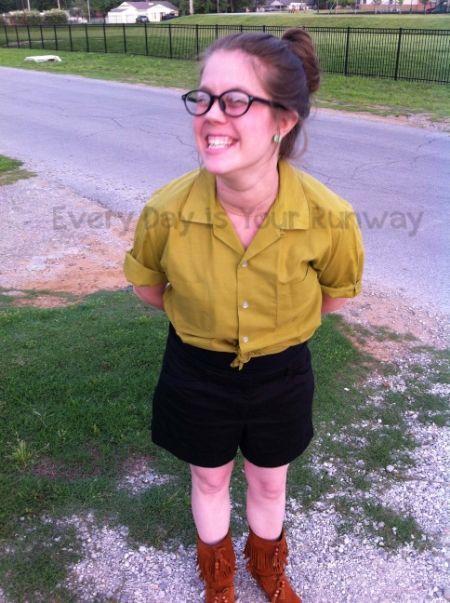 Have you
entered to WIN
? You should get your sweet toucas over there and get that done...