I have the BEST husband ever! He always encourages me to write on my blog and knows how much I love fashion... That said, he's also the photographer for today's pictures. So thankful God made him because I feel so lucky to have him...
Kandee Johnson is one of my FAVORITE youtube stars... love this hair-do! I debuted it today at Vacation Bible School.
Today I imagined myself as a Jana-fied 40's/50's lady.... I like it. I felt fun and quirky and like this... WHEEEEE!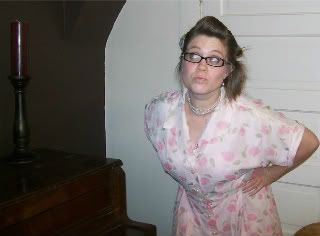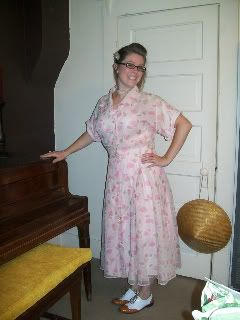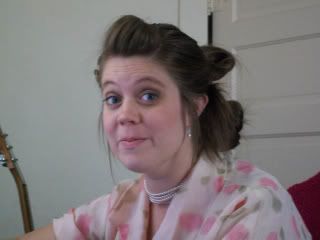 "You're a penguin! Be a penguin! Pretend you have the little egg and you can't let it get away!" ~ Husband Man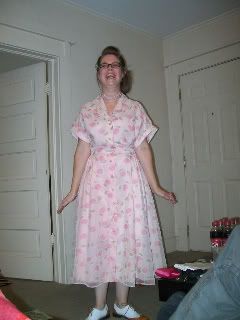 "Be an eagle! Soar! Catch a fish!"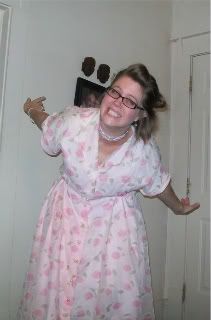 So thankful Husband Man humors me when I say, "Will you take a picture of my outfit?" This way, I can share! Plus, a special thanks goes out to Cheryl for giving me this fantastic dress. I had so much fun debuting the dress today...
Here's to trying new things and feeling fashionably brave....
Here's to findng your best friend who can make you giggle....
Here's to happily ever after....
Get your fashion on!
Love, Jana Faith