Oooooh! I am so excited! My momma and I are going to go thrifting on Saturday. I am so fortunate because I have a momma who is my friend.
I've been having so much fun all week taking pictures and uploading them to chictopia.
Precious husband took a picture of me for my chictopia page. I sure love that guy!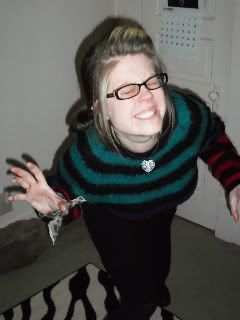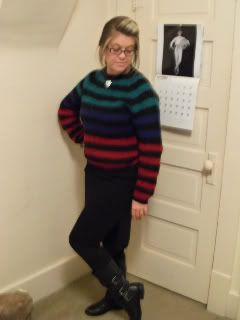 Today, school had it's ups and downs but I will say this, dadgummit, those kids are learning how to read and THAT makes me happy! It's the best part of teaching and why I love my job.
There was a good turnout of parents at the Awards Assembly too and that always makes my heart smile and makes my nerves act up. Being in front of that many people makes me a tad nerve-y.
Hope you have a fabulous day and as always...
Get your fashion on!
<3 Jana Faith