"Life is what happens while you're busy making other plans." ~ John Lennon

True 'dat, John.

Life has required some thrift therapy and ya'll are about to get an eye-full of my finds. Batten down the hatches 'cause here it comes! (See what I did there? Battening down the hatches...then there's a nautical themed necklace. See? I'm clever.)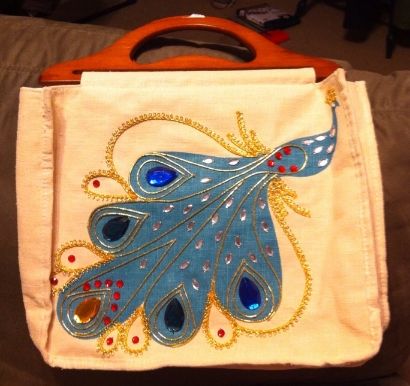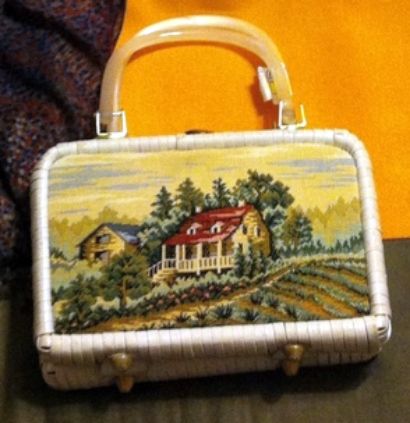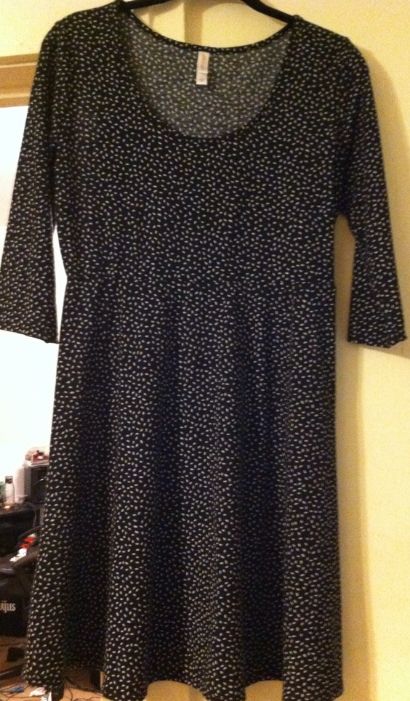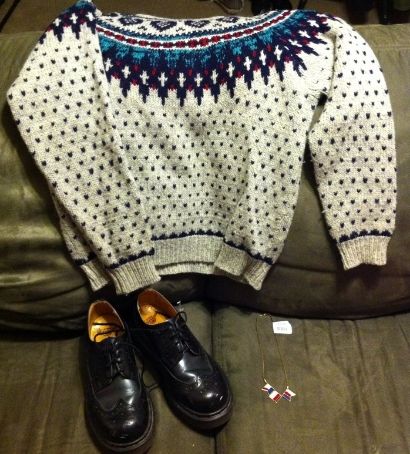 This poor little cutie stayed because really - do I need another "old-lady" flowered item in my house? Probably not. I hope some other really cool person finds it...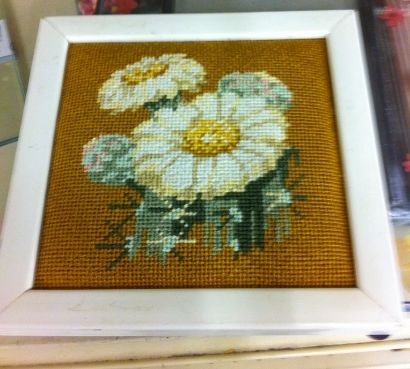 All items came from my favorite thrift store. I love it because it has a weekly reduction schedules and a huge sign that makes me feel like I score each time I go. This week was if it was a red or yellow tag, it was priced as listed. Blue tags 50% off. Green tags 75% off. Black tags 90% off. Or something along those lines... Love it! I also feel better after a good thrift. How about you?