Ya'll.... I have something to tell you. I'm addicted to Instagram. No, not like you'd think. I mean, sure it's fun to upload pictures and it's just so easy... and the easy two-tap likes. A real delight.
Oh my... did ya'll know there were stores on Instagram? Ridiculously easy-to-shop stores. Leave your PayPal email and it's yours! This is not good. This. is. not. good.
If you've known me long, you already know I LOVE shopping. Insta-shopping makes me feel like I'm thrifting online... and now that I have this fancy smartphone, well let's just say I'm doomed.
I bought this striped shirt from: devanrosethrift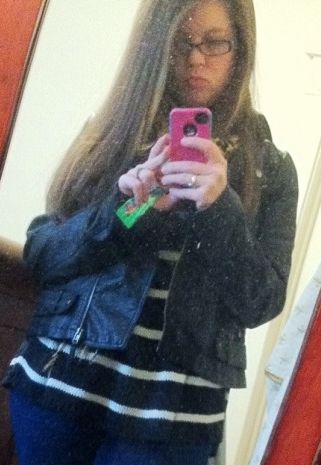 These awesome boots from: stylish_treasures
and styled those bad boys like this...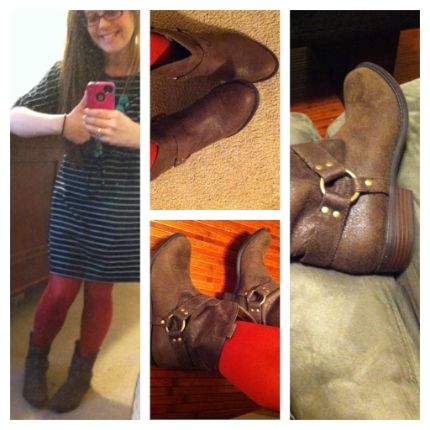 Not to mention that fact there are current clothes as well as vintage clothes. Check out this hot, deadstock vintage swimsuit from: messiesvintagecloset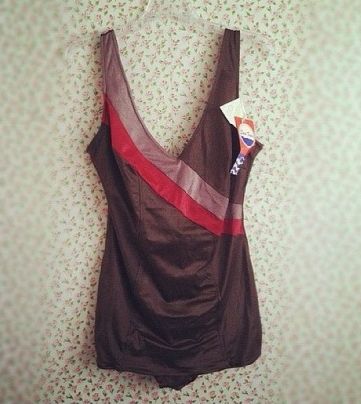 In case you haven't tried shopping on Instagram - check out these sellers. (This list is not all inclusive by any means - just a few of my favorites...)
stylish_treasures
sawitandboughtit
flying_ginger_vintage
gilded_lily
tongueincheekycloset
niftythriftygal
messiesvintagecloset
Mind you, there are also vintage, home decor stores as well. Once you find one, you'll find more. Good luck and happy Insta-shopping!
(Are you following me? Everydayisyourrunway )