I love spring. It's definitely one of my favorite seasons because with it comes a season of hope. There's new life with plants and animals. School is almost out. The sun is shining more often..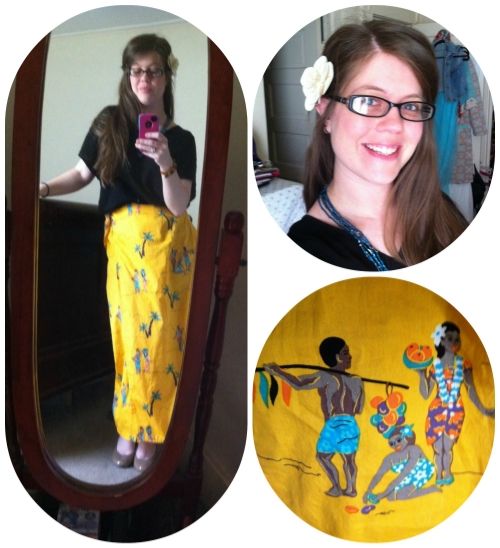 shirt
: Target
skirt
: thrifted
shoes
: thrifted
hair accessory
: forgotten
Lately- I've feel an immense restlessness. Usually, a haircut, a piercing, or a new haircolor can fix what's going on but this time it feels deeper. I feel like there needs to be a change in my world and I'm not sure what it is. Maybe I'm going through my own season of growth... whatever it is- I'm uncomfortable. I've felt like this for a few months and it's only increased as time has passed. It's an uneasiness in my life and a desire for drastic change that superficial outward changes won't satiate.
I'm praying for God's wisdom and His peace in this uncomfortable season.
Have you ever felt like this? I know this was super vague but I just needed to get it out. I'm so thankful for a husband who listens and supports me, a family who loves me unconditionally, and friends who will pray with me.