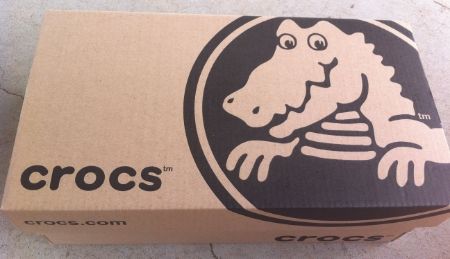 I know what you're thinking. I thought it too. Gone are the days that Crocs look like gnome shoes.
At my teacher-friend's request, I went with her to exchange a pair of Crocs. She said not to make fun of her shoes because they were Crocs. I truly had to bite my tongue. Once I saw the shoes I couldn't believe they weren't hideous. As a matter of fact, they were cute, kind of like jellies. And when I slipped them on... whoa momma. They were comfy! Perfect for teaching first graders. Within three days I had two pairs of my own: one black and one brown.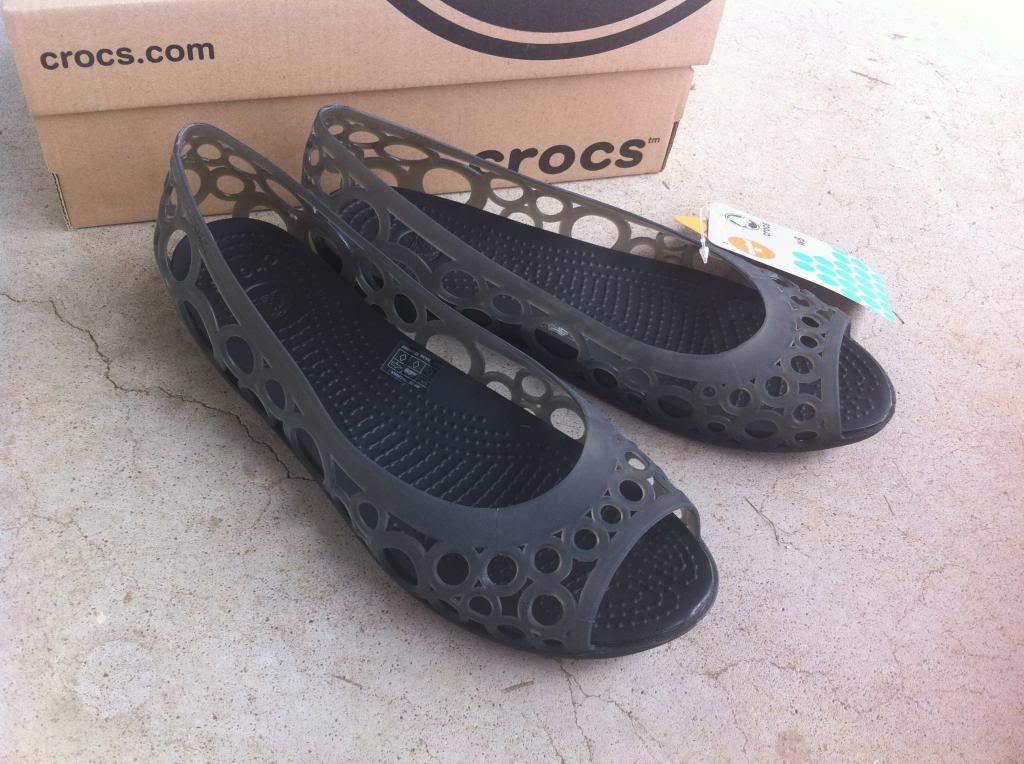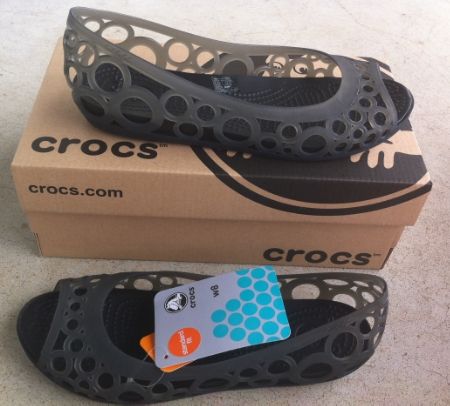 Standard Fit Audrina
Please ignore price tags. The reason they're pictured is so you can get the information you want in case you decide to get your own. When I bought mine they were buy one get one half off so the price was fair, especially for a pair of comfortable shoes I'll wear often.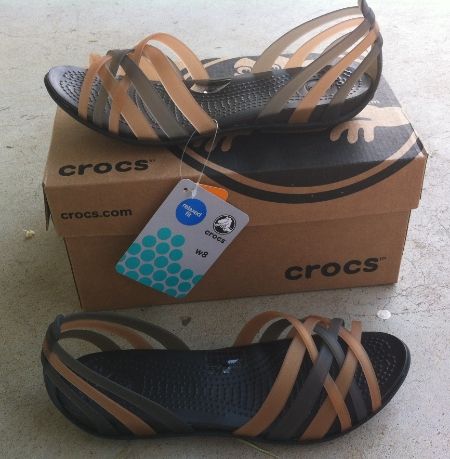 Women's Huarache Flat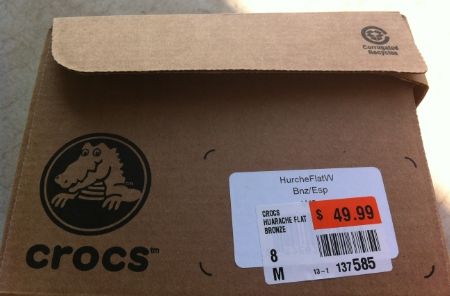 For warm weather shoes, these are practical and supportive. As far as cold weather options, Crocs still have a way to go.
After seeing some of the more fashion forward options...
Would YOU buy a pair of Crocs?
This post was in no way sponsored. All opinions are my own.