As of today, school officially starts in seven sleeps. And without fail, my back-to-school jitters are kicking in. By nature I'm a bit of a worrier and this year is no exception. Each year I get jitters just like my first grade darlings and it's to be expected after a summer of carefree fun and fashion. The way I dress in summer and the way I dress during the school year... I feel like I'm not the same lady and the clothes come from a
costume
closet.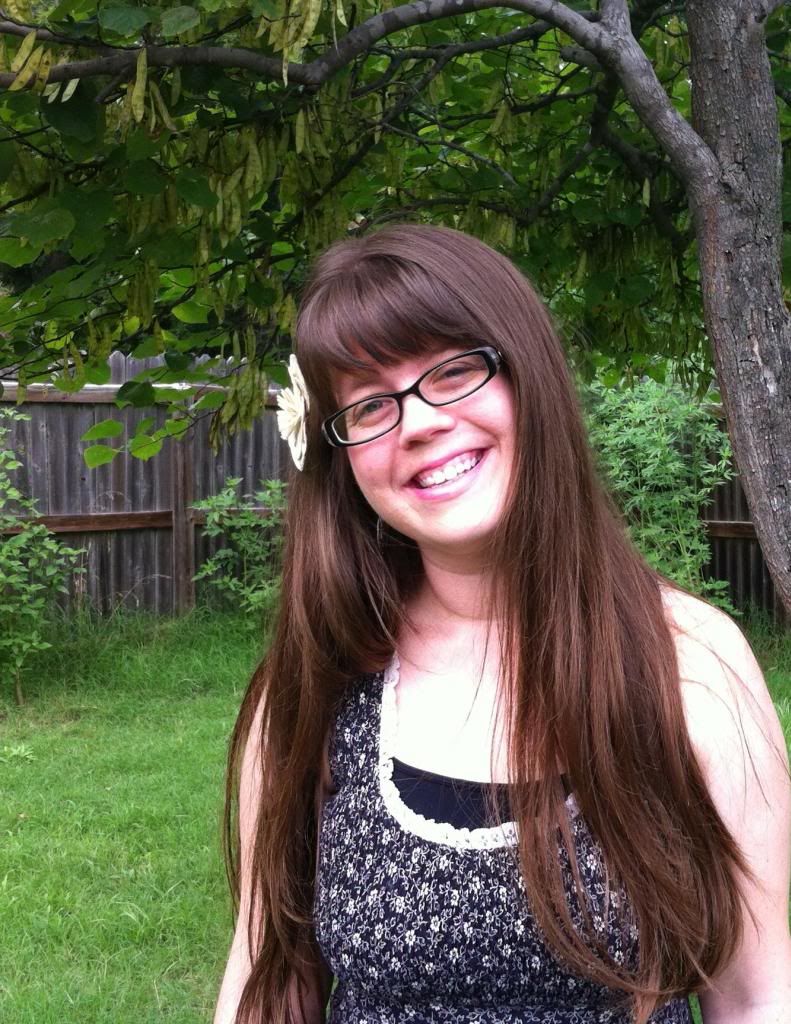 Here's an interesting tidbit about me...Some days I have to put on a teacher 'costume'. My college professors were worried I wouldn't speak loudly enough and I would struggle with management. But I found a trick... if I dress like a teacher, I act like a teacher.
My first year of teaching was less than ideal. In fact, I struggled with classroom management (aka student behavior). One little tweak in my wardrobe helped change my attitude. Instead of wearing whatever fun clothes I wanted, I began dressing professionally. I immediately noticed a positive change in my behavior and my students' behavior. Although many early childhood teachers advise against dressing up my philosophy is: clothes are washable.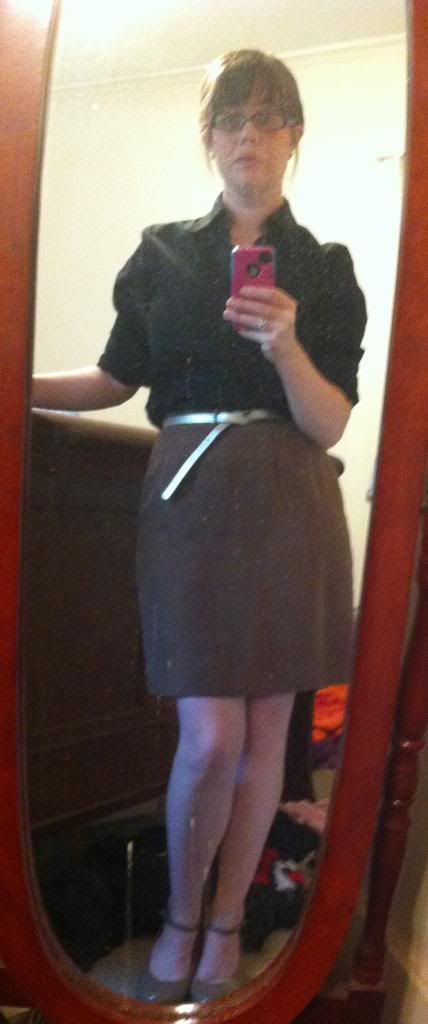 (Also, do not judge the clothes on the floor behind me. I like to keep it real, people)
Miss Nelson is Missing
... I have my alter-ego for when my darlings get out of hand. Shhhhh.... help me keep it a secret. Otherwise this trick may lose its magic.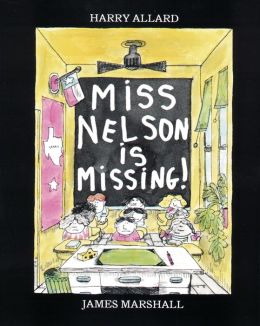 For now, my teacher clothes are still in the closet... So enjoy some summertime Jana. I like her wardrobe more than Mrs. C's.