Day 4- My Earliest Memory
As an early childhood educator, I know research shows the first two years are the most critical in development and growth. That being said, most people don't
remember
anything from their first two years of life. I know I was dearly loved and my mom spent lots of time talking to me and took me everywhere. I know when she complained about her back hurting, my daddy fussed, "Well, wiiiiife, if you'd put her down your back would feel better." I know I never lacked for quality time with a loving adult.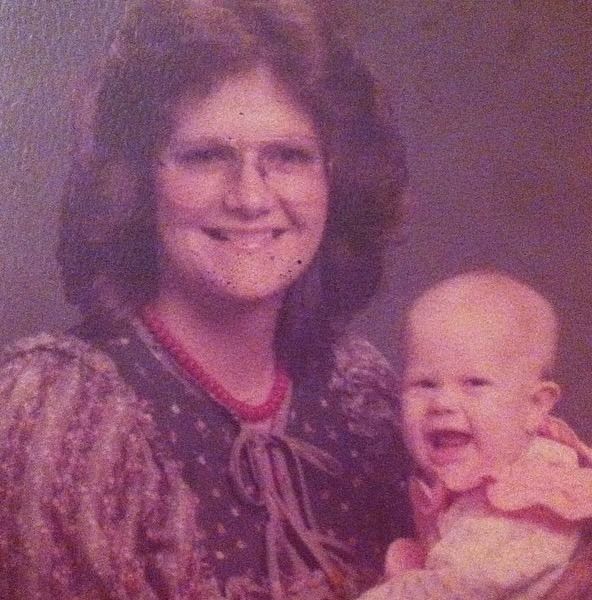 My earliest memories must be between 3 and 4 years old. I remember standing on my bed looking in a mirror to cut my bangs. I had a sense of foreboding, a quickening in my chest, knowing it was something I shouldn't be doing. I remember going to the zoo with my parents and my big brother. My brother and I were really good pals. I remember wearing my swimsuit outside to play with tubs and buckets of water in the driveway. The obvious thing to do when swimsuits get wet is take them off. (I jest because that's what I did.) I remember being flogged by a rooster.
There's an abundance of pictures from my childhood, so I can never tell where the picture end and the memories begin. One thing is certain; my earliest memory is love.