Just for kicks and grins I went to an antique market and I found a couple little pretties.
When I first saw this lamp... I couldn't believe the $5 price tag. I fell in love with it and I've already set that little cutie up in our kitchen. So cute!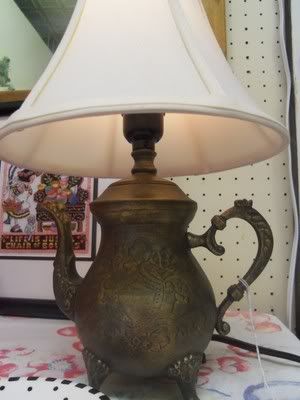 These flower bowls are so dainty and pretty. I got them both for less than $3! I initially thought about putting rings in them but right now they're on a set of drawers in the living room. Perhaps we'll put our keys in there. They're just so pretty!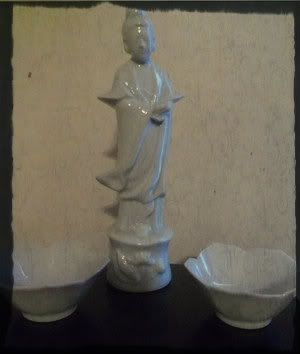 Every day is your runway...so get your fashion on.
Express yourself in thrifty finds!
<3 Jana Faith <3