If you follow my Instagram: everydayisyourrunway then these are old news. If not- get ready for some outfits!


My version of pattern mixing:



This outfit was "stupid" until I put on a vest and hat. I'm pretty sure the reason I thought it was stupid is because I waited til the last minute to start getting ready that day. Whoops!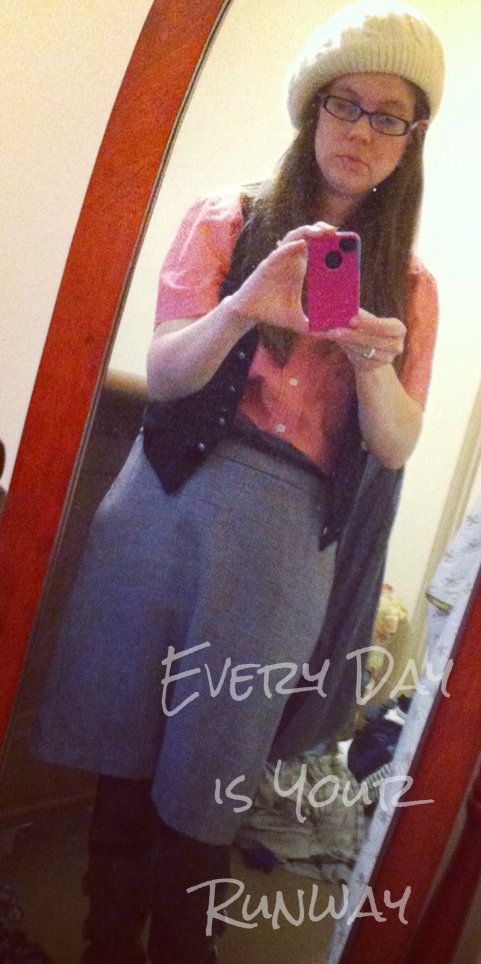 Shirt: Thrifted
Vest: Thrifted
Hat: Grandma's hand-me-down
Skirt: thrifted
Tights: gifted
Boots: gifted

Hey ya'll - look it's a bubble necklace! Every good fashion blogger has one, right? Ha. I have no idea but I like it!

Cardigan: clearance Target
Chambray Shirt: thrifted
Raspberry Jeans: Ross
Bubble Necklace: Amazon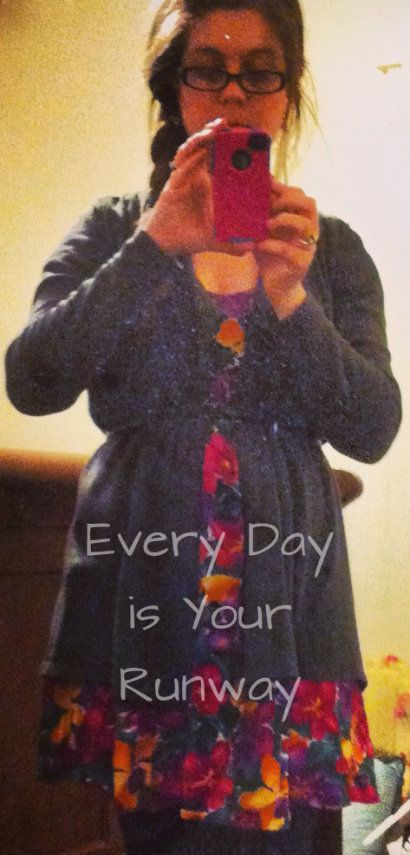 Dress: Thrifted
Cardigan: Target
Belt: forgotten


Gorgeous hats from my in-laws. I have 3 more boxes of hats that are going to go in the Etsy store at some point. It's a matter of getting around to taking pictures.
Get your fashion on!