Hello, my name is Jana and I'm a geek. This is a term I accept but haven't always acknowledged. I've always known I was different from other people but thanks to Pinterest, I've been able to identify some more "geeky" areas of my life. I'd also like to blame this on my Mister. I had geeky-leanings before I knew him but since he's come into my life I've been blessed to become more knowledgeable in these areas. Wanna know more? Read on!
In case you didn't already know, I'm a Hello Kitty fan. I'm also a Doctor Who fan. River Song is hardcore. Spoilers, sweetie. Spoilers.

When I find a fellow fan - I feel like this girl.
I could continue with Whovian items - but if that's your thing - you should visit
here
. My geekdom is not limited to the Doctor. It also includes Star Wars.... this costume is right up my alley.


Yes, I plan to subject our future children to this.
Don't worry though, because I already wore a Leia costume. Check it out!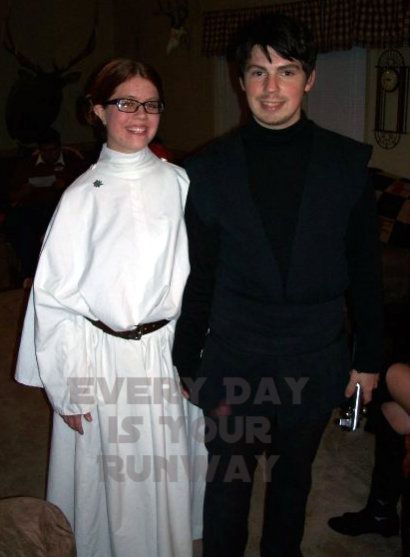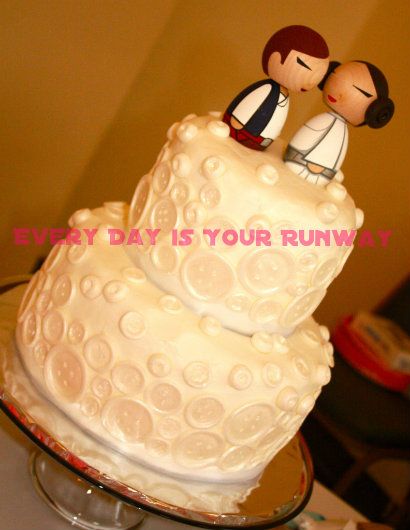 Doctor Who, Star Wars, and of course - Batman cannot be forgotten!
Let's be honest though - I like fashion that's not quite "main-stream" and I'm okay with that. I've always been fascinated with different.
Why keep your inner geek a secret? Let your "freak flag" fly, so to speak.
Get your fashion on!