As you know, I enjoy thrifting. And today you'll see - it's a familial trait. My niece says she started thrifting
again
after reading
this post
. Naturally, we knew we'd be great thrifters together and we got to spend some quality time together.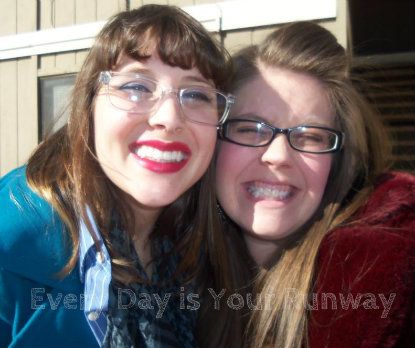 We started the day off at her tidy, cutely decorated apartment.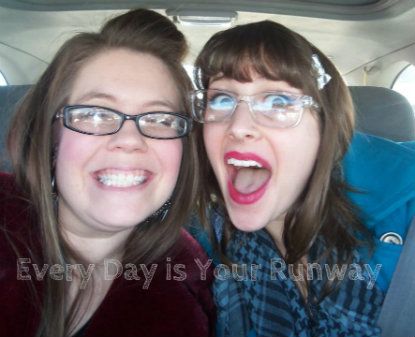 We took the always popular "car shot"
Thrifted the afternoon away and I found these lovely treasures...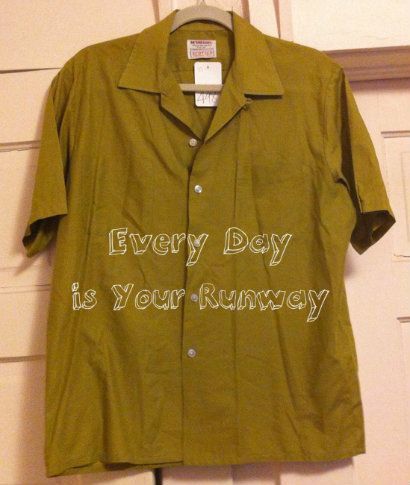 This vintage, plaid shirt is my FAVORITE find of the day. Can't wait to pair it with shorts this summer!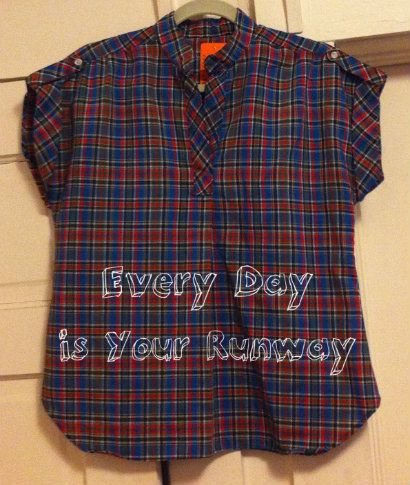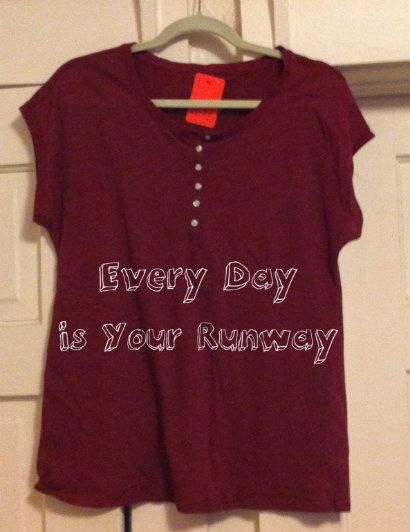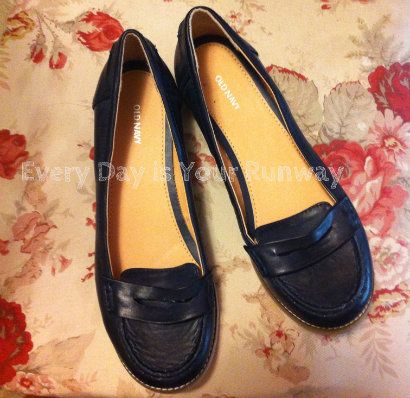 All my thrift finds totaled under $25.
(Not pictured is a book for my classroom)
BONUS tip for thrifting:
We both wore leggings with a longish shirt because it makes it easier for trying on items in the dressing room.
After an afternoon of thrifting, we headed to a local cupcake eatery, Cupcakes to Go Go. Alyse is a HUGE fan of cupcakes, and really, what girl in her right mind isn't?
Hello, delicious cupcake. I really enjoyed this icing. Nom.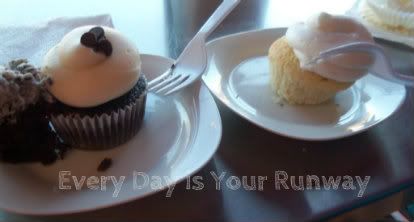 Clearly we're related because we're both a couple of hams. Sidenote: How much do you loooove the orange and pink color scheme here?! So stinkin' cute! Also, sorry to use disgusting manners and show you my food, but oh well, right? ;o)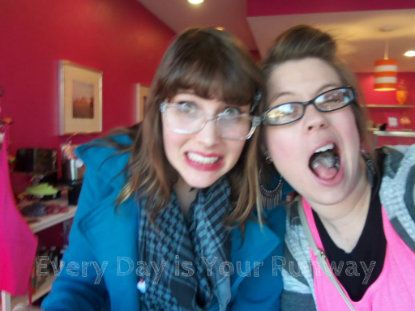 Get your fashion on!