What is your ideal way to relax:
When I come home after a long day of teaching- I usually get home right in time for Friends. I sit on the couch and completely veg out. Some days call for thrift-therapy. If the funds are available, a brief thrifting trip helps me relax.
Where is your favorite place to be:
I'm such a cornball but I love to be with my husband. If I'm not with him, I always enjoy being with my parents.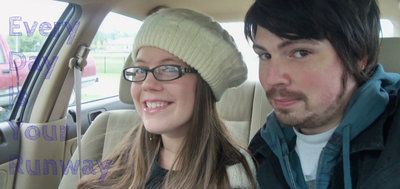 Who do you consider your biggest role model:
My mom is incredible. She is one of the most godly women I know. I really respect and admire her pizzazz and love for people. She's fashionable, kind, and funny.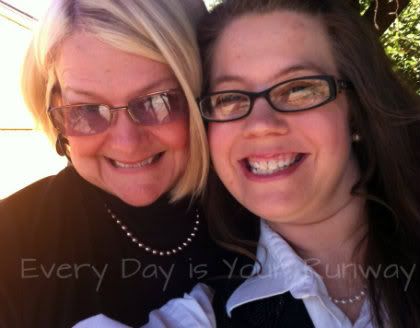 What does your life look like in 3 years?
Probably a lot like it does now... maybe a baby (???) but time will tell. I'd like to continue teaching where I am now.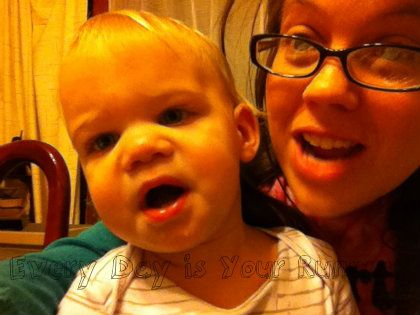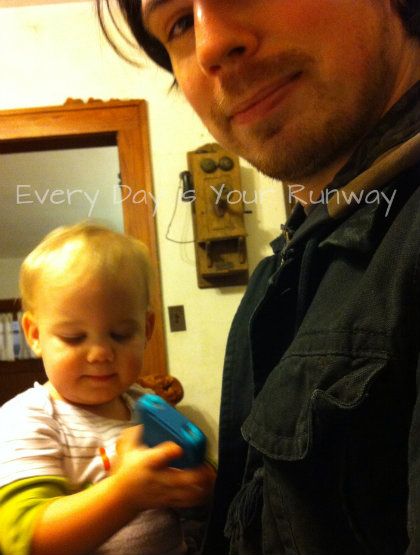 Disclaimer: NOT our kid - but he is our nephew and he is dang cute!
If you could go back and change one decision what would it be?
Perhaps I'd strive to be more organized growing up so that I'd have that life skill now? Honestly - I have no regrets. It's all got me where I am today and I like this place.
What is your biggest accomplishment in life thus far?
Before 30- I've graduated Magna Cum Laude, got my first teaching job and kept it for nearly 7 years, purchased my own home, own my own car, have no student loans, and married the man of my dreams. I'm thinkin' my life is pretty snazzy... Not to brag. All glory goes to Jesus Christ, my savior and Lord.
Get your fashion on...