I'm linking up with Neely and Ashley for Sunday Social.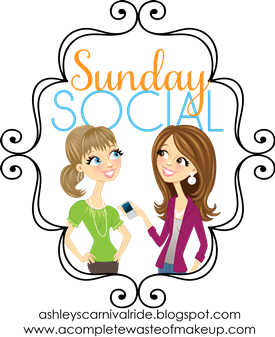 Favorite movie of all time?
13 Going on 30 has a beautiful love story
and I really like the original
Alice in Wonderland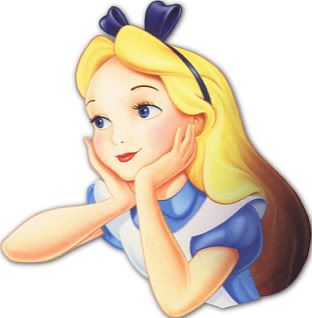 Favorite movie quote?
I'm not much of one for quoting movies but the following from Win a Date with Tad Hamilton gets me every time: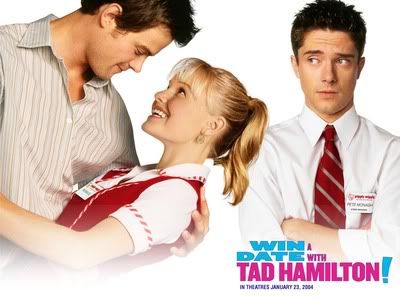 Pete: [to Tad] Like do you know she has six smiles? One when something really makes her laugh. One when she's making plans. One when she is laughing out of politeness. One when she is uncomfortable. One when she is making fun of herself. And one when... she's talking about her friends.
Rosalee: You have five smiles, Pete. One when you think someone's an idiot. One when you think someone's REALLY an idiot. One when you're singing to Barry White. One when you're getting all dressed up. And one when you're looking at me.
Best movie to watch for a girls night in?
Clueless. Definitely Clueless! Every time I watch that, I want to bring back knee-highs
Best breakup movie?
For me, a good 80s Brat Pack movie usually does the trick: Pretty in Pink, Breakfast Club, Sixteen Candles, St. Elmo's Fire, The Pick-up Artist....etc. Thankfully, I never have to experience a breakup again. Yay for being married to my best friend!
Favorite celeb eye candy?
If they look similar to my supah hunky husband...then it's close enough. Think dark hair, scruffy facial hair, skinny, and kind of a 'bad boy' look. Since I met Joe, all measurable "attractiveness" is held to the golden standard of my honey. They sorta have to resemble him in some way for me to remotely find them to be semi 'eye-candy'. Hope it explained that well enough. Let me wrap this section up by saying, Joe is the most handsome man on the face of the earth, in my humble, yet quite honest opinion. ;o)
Examples include:
Johnny Depp
Jack White
Keanu Reeves
Wayne Coyne
Old picture from back when husband man was my boyfriend man. :o) We went to an 80s prom.
Which movie stars closet would you want to raid?
So many fashionable famous ladies! Though they're not "movie stars", here's a list of some of my inspirations:
- Gwen Stefani
- Victoria Beckham
- Betsey Johnson
- Kandee Johnson
- and these ladies!

Happiest of all Happy Father's Day to my Dear Sweet Daddy! I love you so very, very much! Thanks for teaching me how to drive. Thanks for teaching me to love. Making memories and laughing together.... but most of all...Thanks for teaching me about Jesus. I love you!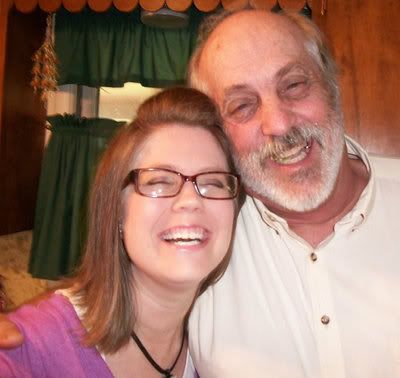 Get your fashion on
<3 Jana Faith <3