Hey, mah people, new and old. I'm so glad you're here today! If you know me in real life, sometimes I do voices. I do a mean cockney Brit accent. I also do, "white girl ghetto". Please don't be offended. It's all for silliness sake and politically correctness isn't my forte. It's been said, "I missed my calling" and I should have gone into acting. But really, isn't that what teachers do every day? Anyway, I know you're dying to see what this trend-setting gal wore to teach .... so let's get to it.

Oh, and for those of you who enjoy my "bloopers" stick with me to the end.... it's a big payoff. ;o)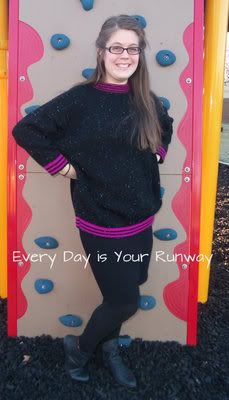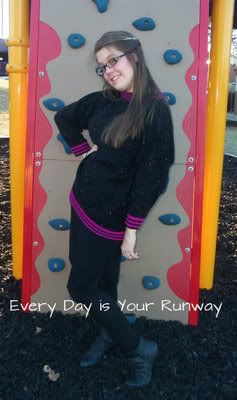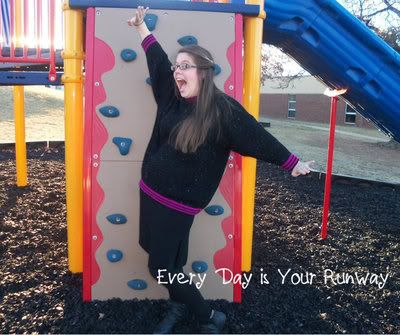 Vintage 80s Sweater - Thrifted
Black Skirt- Thrifted
Leggings - Wal-Mart
Pixie Boots - Thrifted
And now.... This face.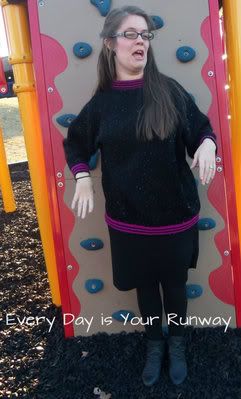 You're glad you stuck around, right? That face is priceless and golden. And in case you're wondering, yes, that is a playground in the background. I have good friends who are willing to do a fashion shoot after school.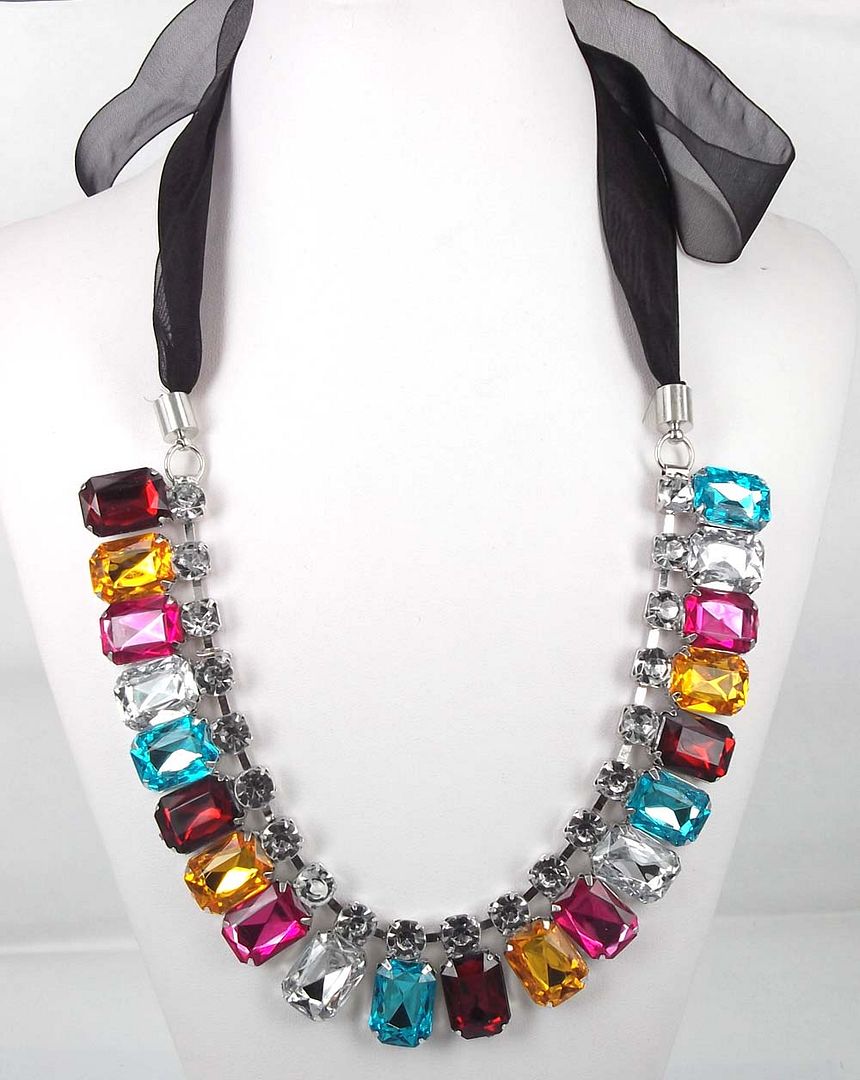 Get your fashion on...