It's been a while since I've linked up.... but what the hey?!
This Weeks Questions:
1. What is your favorite Holiday season tradition?
Well, I do have fond memories of caroling with my family. I've you want to see more click
here
.
I also like the tradition my husband and I started last year of opening presents at midnight and making sugar cookies together.
2. Do you have a certain Holiday movie you watch more than others? If so what is it?
I'm a vintage kind of gal. I really like White Christmas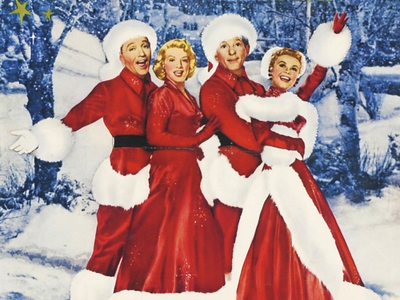 3. Show us your favorite decoration or pinterest decoration you wish you could have
As far as favorite decorations go, I'm a simple lady. I like our Christmas Tree. It's white with mostly pink & purple ornaments because that's what I had before I got married. I like the masculine additions from my husband, like the Millenium Falcon and Indiana Jones.

I may need to print this and frame it...
4. Favorite Holiday song?
I come from a caroling family so all the old favorites. I've always had a soft spot for Good King Wenceslas. Other favorites include: Away in a Manger, Santa Baby, and I Want a Hippopotamus.
5. Favorite Holiday dessert?
Have you heard about the sugar cookies? Growing up my mom and I made a kick butt Sugar Cookie. I did the rolling and cutting and she did the decorating. The tradition has sorta simplified but it's still fun- Hub and I make the Betty Crocker Sugar Cookies and YUM!
6. What is on your wish list this year?
From husband: Moccasin boots
From parents: Mail Box
From Wolf Pack - Hangers and a Head Scarf.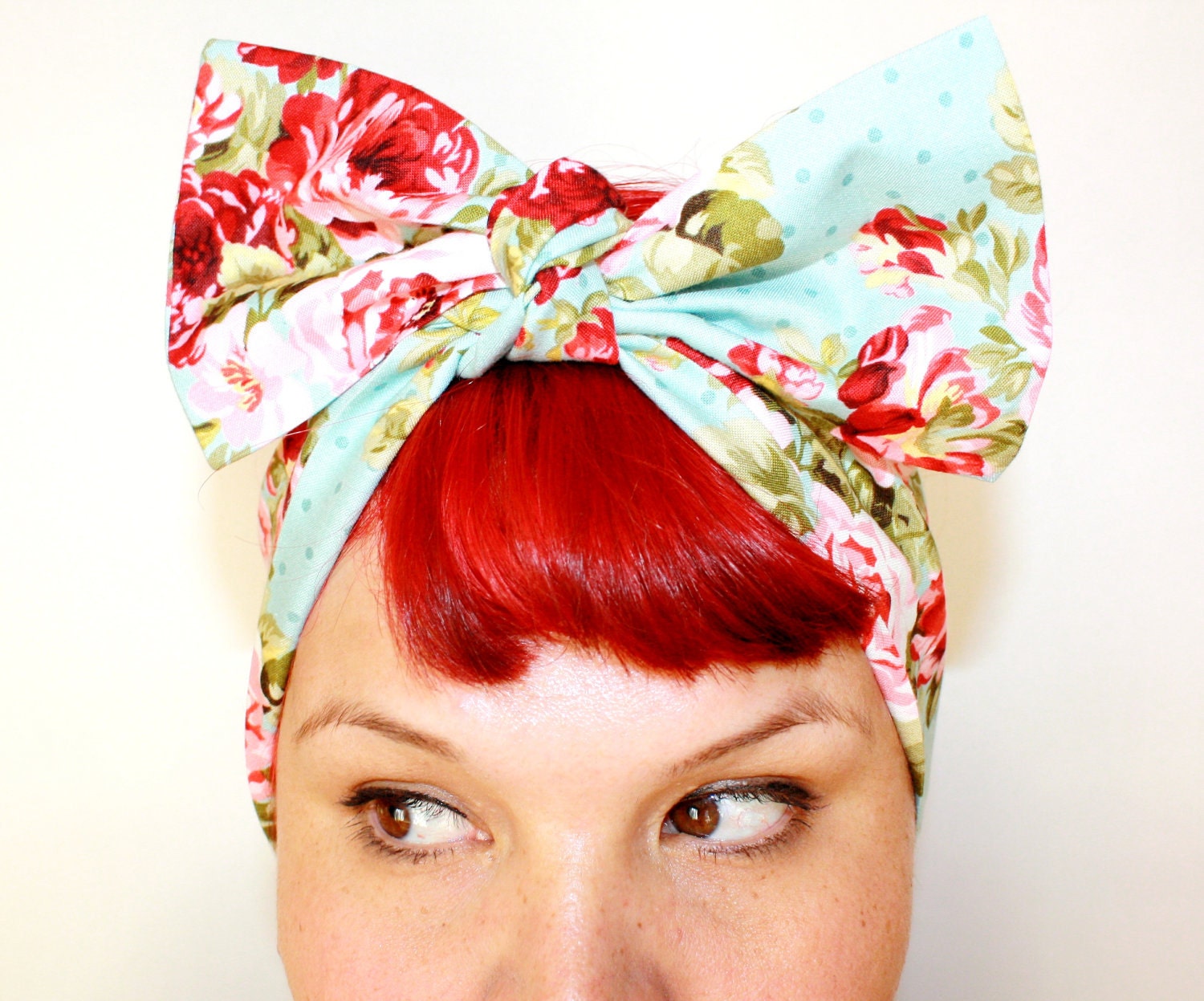 I also wouldn't turn down colored tights or a new blog layout.
Get your fashion on...