Errbody be dyin' for some fall weathah up in hurr! But seriously - never thought I'd see the day I'd be ready for fall weather. So... to psyche myself up for fall - I donned my summer purchase - this snazzy scarf. I got it at a second-hand store (not to be confused with a thrift store!) and have been so ready to wear it.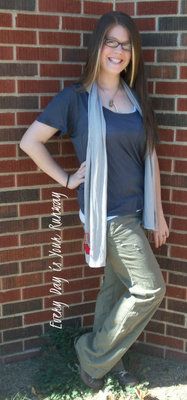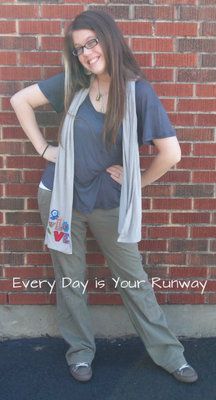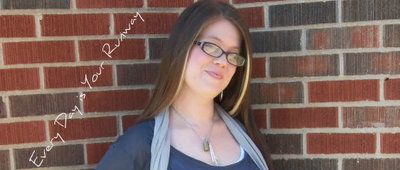 And for the sillies I'm famous for - - - I know you're so jazzied up to see 'em!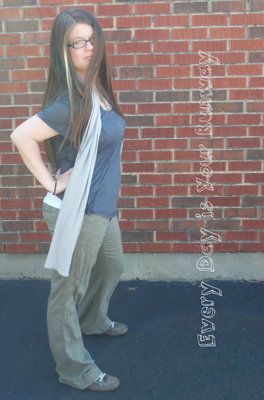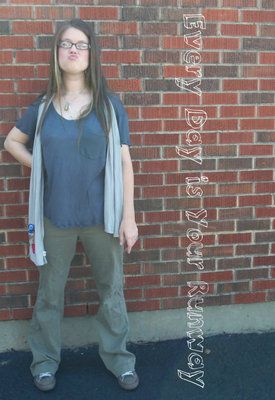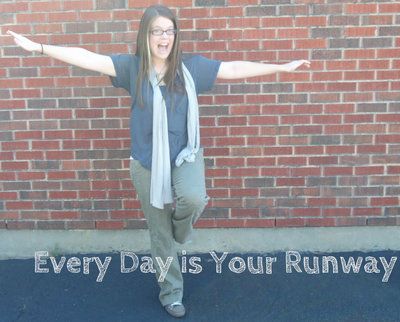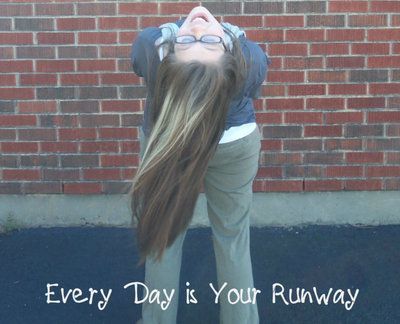 What I'm wearing:
Earrings - Cookie Lee
Necklace - DIY - wanna know how? Visit
here
.
Shirt- Express via Ross Dress for Less
Pants - American Eagle Outfitters via Second-Hand store purchase
Shoes- Converse Chuck Taylors- via Plato's Closet
Scarf- Second-Hand store purchase
Get your fashion on