Linking up with Neely and Ashley -Hey, ladies!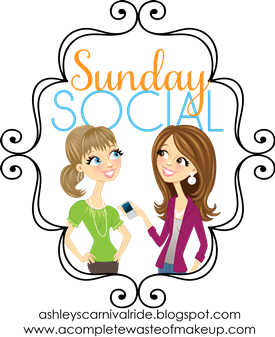 Best Trip You've Ever Been On
I'm going to say our roadtrip honeymoon to Nashville. We took our time, sight saw along the way, and made memories. We stayed where we wanted and bought things we wouldn't normally buy. Laughed. Listened to music. Talked. Enjoyed one another's company and I wouldn't trade it for the world.
Best Idea for a Girls Weekend Trip
Funny how life works. I went to a bed and breakfast with my former best friend and we had so much fun together. Even though we're no longer friends, I still remember that trip fondly.
Also, nothing like driving a few hours to see a friend who lives in another state. Slumber party!
Best Idea for a Couples Trip
With each other...anywhere. Neither my husband nor I are beachy,watery folk. We tend to prefer dry land. Any time there's good music... a road trip is fun! One of the things I look forward to doing with my husband is staying in a bed and breakfast. I really enjoy his company and spending quality time with that guy.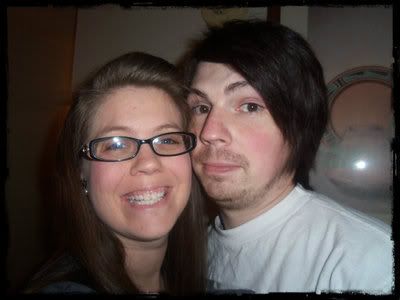 Best Vacation on the Cheap
Something touristy in your own state is always a hoot. Seems hokey, but it's not too expensive but you still get to "get away" from home. For our anniversary this year we went to a town about two hours away. We stayed the night in the town, then got up the next morning and went antique-ing like an old married couple. We didn't spend much but since we both appreciate vintage it was awesome!


Place You Most Want to Visit
I'd love to visit England. The United Kingdom. The Queen's land. My husband is obsessed with all things British. Accents, Monty Python, Dr. Who, The Beatles, even the cut of mens' suits. Plus, I don't mind the Union Jack motif.

Vacation/Travel Necessities
For the plane -- Motion sickness and anti-anxiety meds as well as comfortable clothing
For the Hotel -- Your own pillow and maybe snacks if you're a munchy type person
On a Road Trip -- Snacks, drinks, and an ipod full of great music!
Every day is your runway, folks. So....