Most people are grillers - burgers & hot dogs - not my family. Mom made amazingly delicious burritos and a beautiful salad.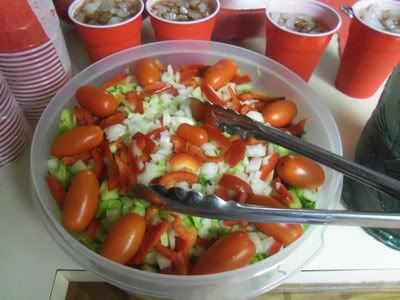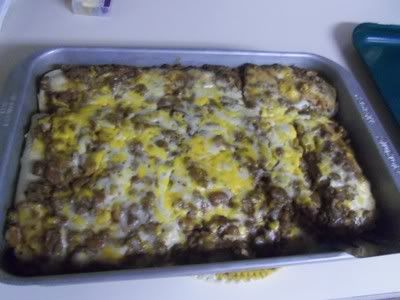 Then we chit chatted the afternoon away before we headed to my husband's family.
My sweet nephew - love this face!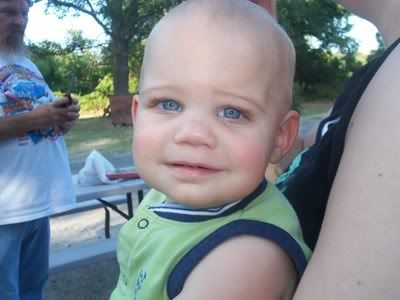 My husband generally makes a non-photo face. Love that guy.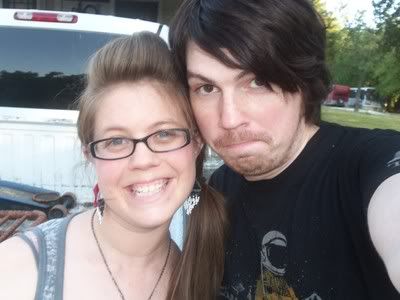 festive DIY shorts
"Then you will know the truth, and the truth will set you free." John 8:32
"Therefore, my friends, I want you to know that through Jesus the forgiveness of sins is proclaimed to you.
39 Through him everyone who believes is set free from every sin, a justification you were not able to obtain under the law of Moses." Acts 13:38-39
Now the Lord is the Spirit, and where the Spirit of the Lord is, there is freedom. 2 Corinthians 3:17
You, my brothers and sisters, were called to be free. But do not use your freedom to indulge the sinful nature; rather, serve one another humbly in love. For the entire law is fulfilled in keeping this one command: "Love your neighbor as yourself." Galatians 5:13-14
Happy Independence Day! So thankful I'm free.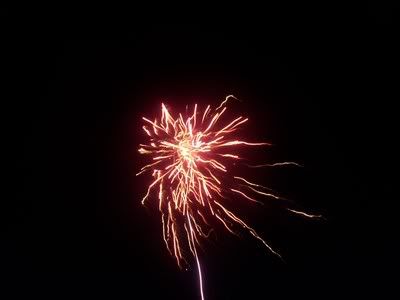 Get your fashion on
<3 Jana Faith <3