Many folks know I'm a tv junkie. I don't have cable. Never have. But I can watch some dang tv. I talk to the tv. I talk to the characters. When frustrated, I have thrown my house shoe at my tv. It's serious, folks.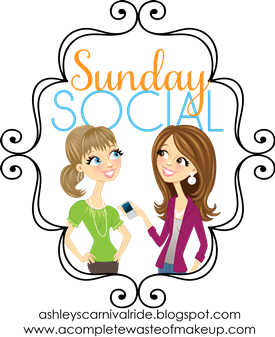 I'm linking up with the sweet Neely and Ashley for their supah-fun Sunday Social. Let's get it started in hee-yah!


This week's questions:
Favorite TV show of the past:
My mom and I used to watch Gilmore Girls, Popular, and Everwood. We were big Everwood folk. I specifically remember my momma telling me she hoped I would find a nice, artistic, musical boy like Ephram. After meeting my husband... well, good call mom. Good call.
Other favorites include the ever popular Friends and One Tree Hill. That is a dang good show. I felt like I grew up with the characters.
Favorite TV show currently:
Well, OTH just ended. *sad face* I loved Ringer and it got cancelled. So... now I'm waiting on a new season of Gossip Girl, Hart of Dixie, Parenthood, and Once Upon a Time. I'm still a WB/CW fan. I also enjoy Law & Order SVU. It's the best of the Law & Order series.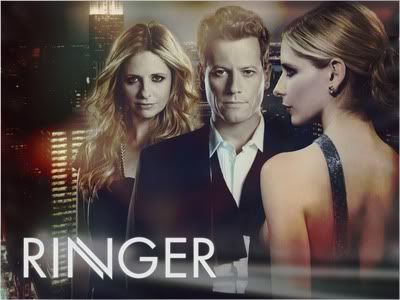 Which Reality Show would you NEVER do?

All of them are stupid. I stink at physical challenges. I think the "find love" reality shows are frustrating. Can I just say, I have no business in reality tv? Is that too much of a cop-out? I love to watch drama on tv. It's quite entertaining.
Which Reality Show would you LOVE to do?
I think if talk shows count as reality, I'd like to go meet Wendy Williams. "How you doin'?" Pretty sure homegirl is fabulous! The hair, the makeup, the shoes... she's just like a chatty friend I need to have.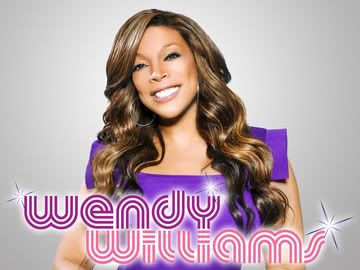 Also, let me just say, I enjoy watching So You Think You Can Dance, Big Brother, The Glass House, America's Got Talent, and Excused. Important sidenote: I like to watch them. I don't want to be on them.
(Iliza Schlesinger makes me laugh and I think she pretty & witty)
TV personality/character that you feel is most like you?
A cross between Phoebe and Rachel- Phoebe's free-spirited hippy lady and Rachel's clothes-loving shopping lady.

Oh-oh! And I am definitely the Zooey Deschanel's character on New Girl. It's sorta ridiculous how many times I've watched a clip and thought, been there done that. Want the cute outfit.


TV character you'd want to date?
Haha. My husband frequently makes comparisons between himself and Dr. Sheldon Cooper of The Big Bang Theory. (He's recently noticed Sheldon's shirts and ordered a similar one.)

I also really like Pam and Jim on The Office. Jim's humor and practical jokes remind me a lot of my husband.
Gotta love some good tv talk folks.