I was a teen in the 90s and early 2000s so Clueless pretty much is one of my favorite movies.

I got to pretend I was a supermodel during a photoshoot. Lucky ducky me! I was blessed to be a photo specimen for my
awesomely talented
friend Christina. She's got a great talent and I'm so happy she shared it with me.
Please be sure and visit her site:
Skip a Beat Photography
! You can also find her precious self over on
Facebook.
I had the best time taking pictures with her!!! She made me feel so comfortable and at ease. I'm not sure about you, but there have been times in my life when I've taken pictures with an awkward photographer. You know - you just don't feel like yourself. Well, none of that happens with Mrs. Christina. She has an infectious smile and a happy laugh that will put you right at ease. Plus - when I got my pictures back - I felt like a freakin' supermodel!
The proof is in the pudding. Or the pictures. Gonna sound like a fathead for a minute but girlfriend takes some
amazing
phenomenal pictures and I look super hot in these pictures. When I saw the first photo from the session I told my husband, "Dude, you are lucky. You scored a freakin' hottie! Look at your wife! She is hot!" Sweet man smiled and said, "I know."
Let's admire the awesomeness....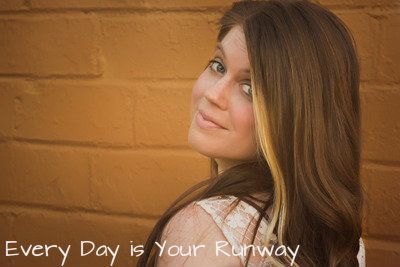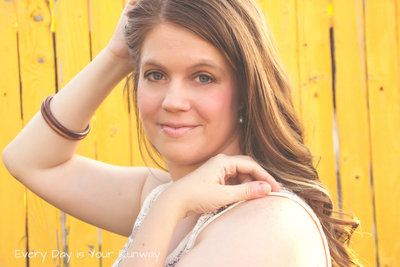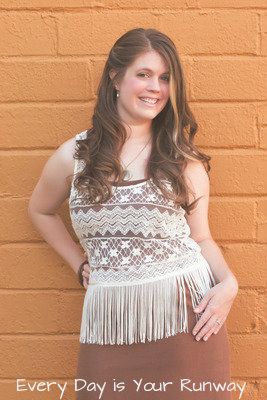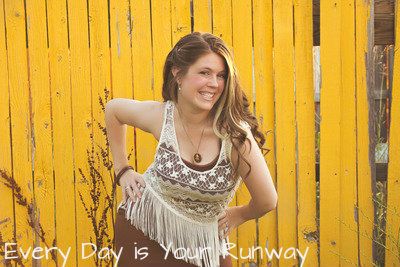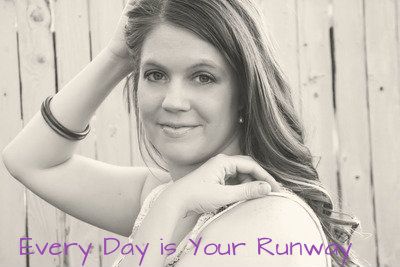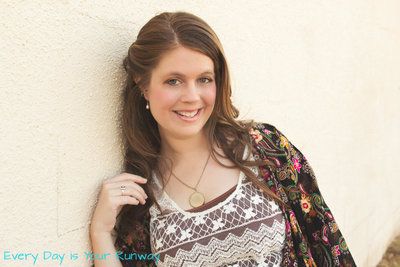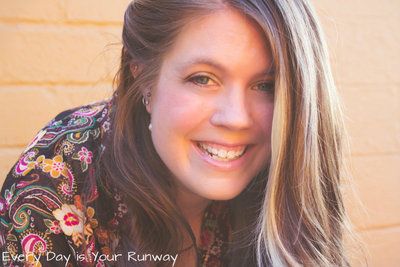 I love
Christina
's distinct style and I always recognize her photos. She has an amazing ability to capture the subject's innocence in picture form. It's very unique and always classy. If you're in the Oklahoma area - she's AMAZING and she comes HIGHLY recommended. I truly cannot say enough nice things about this lady. Not only is she a talented photographer, but she's a sweet mommy and a lovely wife. You're gonna love her! Seriously - at the very least - go like her page on
facebook
so you can enjoy the awesomeness she shares. She's an absolute doll!
Get your fashion on!