- the cookie didn't turn out even though I followed directions.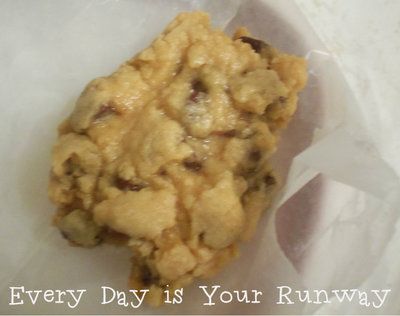 - I'm always nervous about new school years.
- I didn't wear makeup today.
- to creatively make up a dinner with stuff that's in the cabinet. Score! Mexican surprise! What's the surprise??? It's actually yummy!
- that my pajama pants drawer barely closes - even after I sifted out and got rid of at least 8 pairs of pj pants.
- I keep having nightmares about school. They'll go away once the school year gets started.
- that I waited all summer to get caught up on laundry.
- to really look forward to spending quality time with my momma this coming Sunday.
- to wear festive teacher shirts. Seriously - not grandma sweater or sweater vests or dorky stuff - but like - cool, young, hip teacher shirts. And festive socks. No matter what my awesome older brother says. Love ya', bub!