Little classroom management tools.... to hopefully make my life easier. Plus- gives you a glimpse into my classroom. Got to spend my first full day with my darlings
I've seen several versions of this on Pinterest but I did my own tweaking and came up with this. I think it's pretty cute.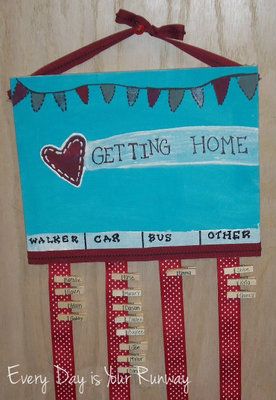 This is supposed to help those sweeties remember to put their names on their papers... we shall see.
Get your fashion on...
I need a nap.